P0 – Universitatea "Ovidius" din Constanta
"Ovidius" University of Constanta – OUC is an academic institution of SE Romania, classified as an education and scientific research university with more than 18000 students and 16 faculties. Since the establishment in 1961, OUC has played an active regional role and it has a long experience in the field of energy engineering, being involved in activities in the field of alternative energy sources. From 2011 there were developed a MSc Program on RES. Based on the acquired experience, there were initiated partnerships with different stakeholders for promoting RES technologies in Romania. With a wide range of specializations, OUC has one of the largest studies offers at regional and national level and is authorized to issue degrees at all levels of education programs organized in accordance with the law.
One of the main responsibilities of teachers of the OUC is to design teaching strategies (resources, processes, methods) centered on student. The relationship between student and teacher is a 0 which each is responsible to achieve learning outcomes.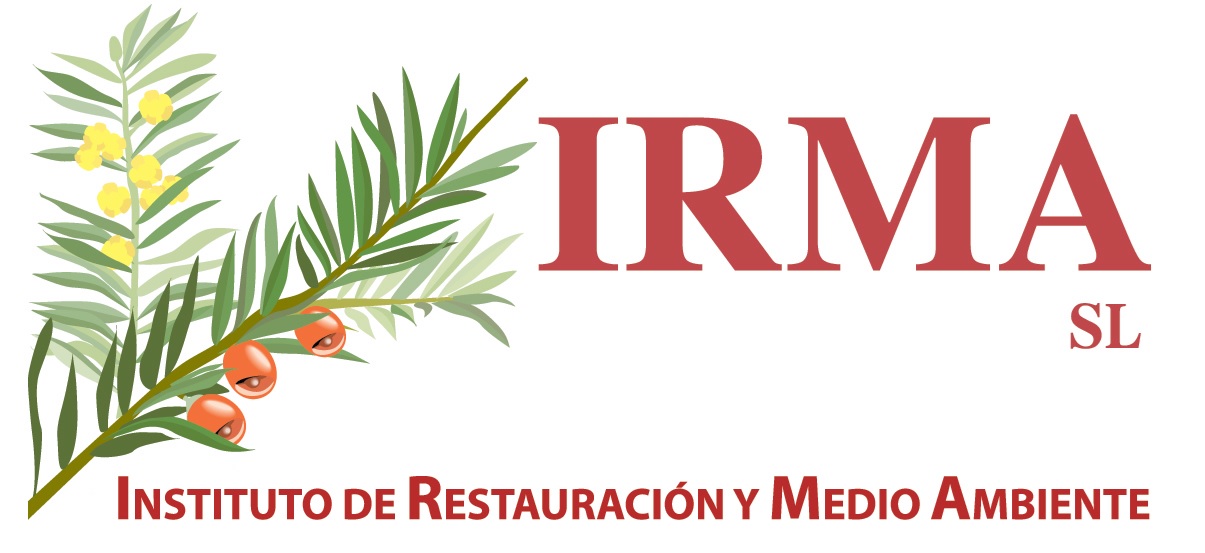 P3 – IRMA SL – Instituto de Restauración y Medio Ambiente
IRMA SL is a SME dedicated to training activities and management of projects related to the rural development, natural heritage protection, and sustainable exploitation of natural resources. It has great experience in 0ooperation actions with many social actors, entities, enterprises and authorities related to the rural area and it has worked in the following fields: environment, ecological agriculture, ecological tourism, cultivation of chestnuts, fungi forestry and various associated activities. Experience: IRMA has prepared and participated as partner, coord0inator or promoter in many projects from different European and national programmes: LEADER, ADAPT, NOW, HORIZON, YOUSTHTART, INTERREG, EQUAL, RAPHAEL, PRODER, LIFE, LEONARDO etc. IRMA SL works at national level for both private and public companies and has great experience in the development of projects based on transnational cooperation.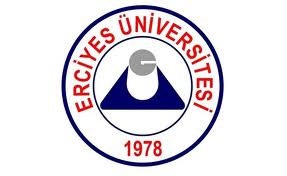 P4 – Erciyes Üniversitesi -Mustafa Cikrikcioglu Meselek Yuksek Okulu
The Erciyes Üniversitesi -Mustafa Cikrikcioglu Meselek Yuksek Okulu was founded in 1997-1998 academic year with Carpet Businessm Programme. First years courses of this programme were conducted in Kayseri Vocational College which is in the central campus.
In 1998-1999 academic year Carpet Business Programme with Textile Programme moved to Kocasinan Vocational College building which was in Sumer Campus. Within the same term two programme called Paint Technology and Computer Assisted Design were started for education.
With the evening classes of 2002-2003 academic year, our college started second education. With 2009-2010 academic year all programmes of our college started second education. Besides, our continues education with 1350 registered students, 3 associates, 12 0teaching staff and it provides an undergraduate education for 2 years.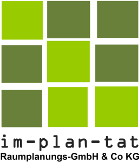 P 5 – im-plan-tat Raumplanungs GmbH & Co KG
The company is design office for spatial planning and community consultation.
P5 — im-plan-tat Raumplanungs GmbH & Co KG is highly competent because of its references in renewable energy and resource management.
The company gained experience in more than 200 project studies especially consulting public administrations in sustainable development and sustainable resource-management. Moreover, the team of P5 has wide experience about renewable energy and creating regional sustainable revenue.

P 6 – Grupul de Actiune Locala (GAL) Dobrogea Centrala
GAL Central Dobrogea is a group of 11 associated administrative units: Tortoman, Mircea Voda, Pestera, Ciocarlia, Rasova, Seimeni, Crucea, Saraiu, Horia and Casimcea from Constanta and Tulcea county. GAL is involved in actions for economic development planning, involving local and county political environment and the civil society through the mobilization of the education sector to local and county environmental protection.
GAL Central Dobrogea has a limited territory, for which the project planning department has developed a strategic local plan for socio-economic development of communities and people, transfer of know-how and the introduction of innovation.
To implement the local plan, the working group has defined as priority the improvement of the quality of human resources. This is achieved through the training center of GAL.